Photo Gallery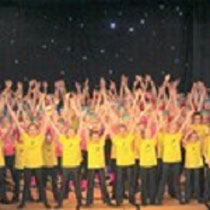 Live Show 2015
What fun we had rehearsing and performing in Live Show 2015.  Well done to everyone involved for your support.  
To see some of the photographs from our dress rehearsal please click here.
We hope everyone enjoyed being part of our show and thank you to everyone for your on-going support.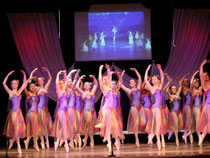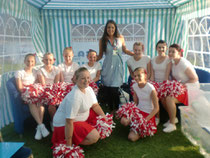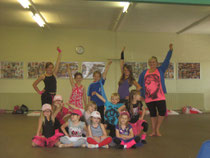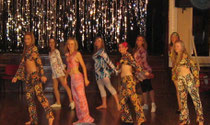 Cabaret Class Performances 2010
Teenagers and adults from our Cabaret Classes enjoyed performing at the annual Cabaret Evening, Magistrates' Annual Dinner, Conservative Club Annual Dinner and various other events.
More pictures here.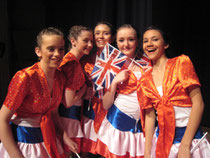 Live Show 2009
The Leydon-Smith School of Theatre Dance 'Live Show 2009' performance was, yet, again, a great success.
More pictures here.